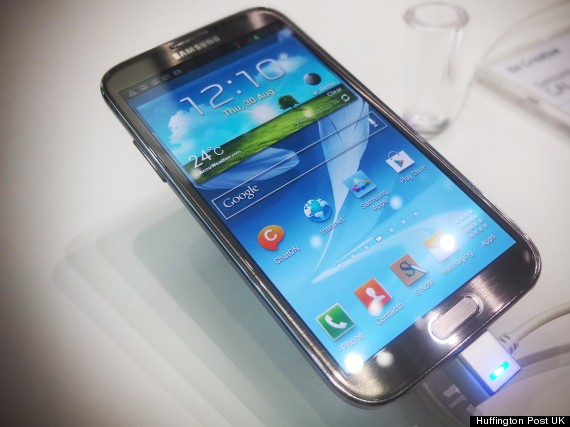 The Samsung Galaxy Note II is huge – and a bit ridiculous. But luckily for Samsung, their latest phone-tablet hybrid is also a very well designed product, which fixes many of the problems associated with the original.
It remains somewhere between a phone and a tablet, but more than ever it makes the case that is good enough to work as much, most of all.
In terms of design, the new note clearly has its, well, notes from the Galaxy S3 smartphone.
Everything from the shape of the device in hand to plastic (but well made​​) plaque commemorates the iconic S3 – except for the fact that it is twice as large.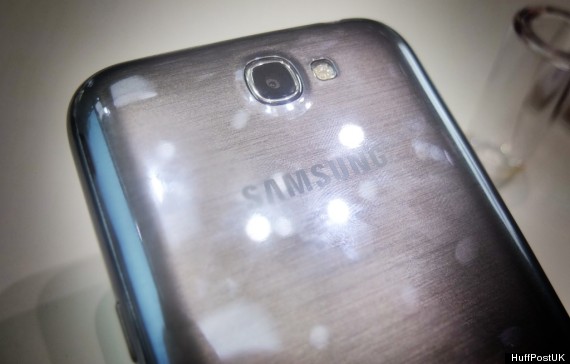 The screen is larger than the orignal (5.5-inch Super AMOLED HD, 1280 x 720 pixels) and is extremely bright and clear. It's a bit of a fingerprint magnet, but that's only because it's almost impossible to resist touching it.
It is also running a quad-core 1.6 GHz fast, and has an 8-megapixel rear camera, front.
Along with the new version of the S-pen stylus, which felt more sensitive and accurate in our hands the note above, it has the feel of a device exceptionally well done.